"In the Virtual Lab," Fall 2020 Event Series:
Hands On with Veeam!
Join IntegraONE and Veeam in the 'virtual lab' to get hands on with Veeam solutions.
Here's how it works:
Sign up for 1, 2, 3, or all 4 of the labs below. For each lab you attend, your chances of winning our grand door prize (you'll select from a range of curated gifts valued at $300!) grows...and so will your skillset!*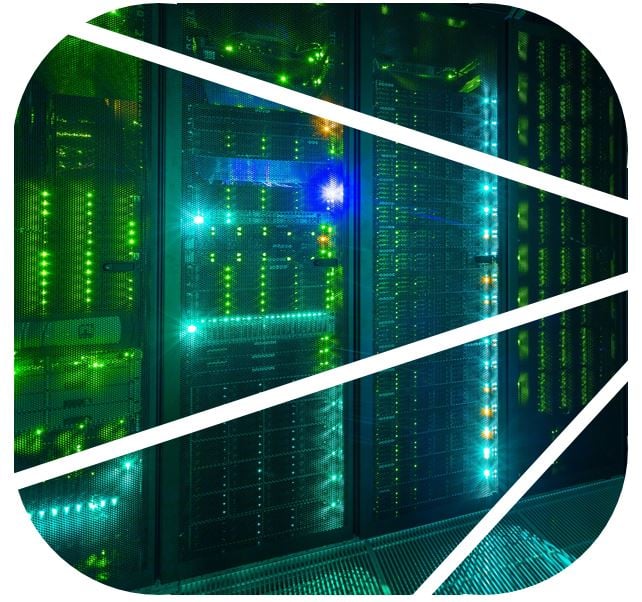 Microsoft 365 Backup Lab
October 21st, 3-5PM
Microsoft 365 backup is something that all companies should be considering. What does it actually take to accomplish it? Join Veeam and IntegraONE for a hands-on experience installing, configuring and managing Microsoft 365 backup with Veeam Backup for Microsoft 365.
In this hands-on lab experience, you will:
Install Veeam Backup for Microsoft 365
Configure backup repositories
Connect to Microsoft 365 subscriptions
Create and run backup jobs
Restore Microsoft 365 components
Review reporting and management capabilities of Veeam Backup for Microsoft 365
NAS Backup Lab
October 28th, 1-2PM
Unstructured data constantly grows and is one of the hardest data sets to effectively back up. Learn how to get control of this data for effective NAS backups and efficient, granular recoveries using Veeam Backup & Replication v10!
In this hands-on lab experience, you will:
Create File backup repositories
Configure File shares for backup
Create a file share backup
Restore individual files and folders
Restore an entire file share to a new location
Veeam ONE Lab
November 11th, 1-2PM
Veeam ONE, part of the Veeam Availability Suite, provides detailed monitoring and reporting of Veeam backup environments. Learn how to unlock the power of your backup environment using VeeamONE Monitor, Veeam ONE Reporter and Veeam ONE Buisiness View.
In this hands-on lab experience, you will:
Create and customize alerts
Create Veeam ONE Business View Categories and Groups
Create reporting
Create a custom dashboard
Create a Visio Infrastructure View
Agent Backup Lab
December 1st, 1-2PM
Veeam isn't just for backing up and recovering VM's! Get to know Veeam's agents for Windows and Linux, and how they can protect your physical workloads and provide recovery flexibility.
In this hands-on lab experience, you will:
Install and configure Veeam Agent for Windows and Linux

Create backup jobs using the agents

Recover individual objects

Recover an entire server
Brush Up on Veeam Before the Labs!
Webinars on Demand
Before the labs, brush up on Veeam Availability Suite and Microsoft 365 Backup. Bonus, you'll get to know your co-presenters, Jim Bedics and Eric Dougherty!
Jim Bedics
Director of Server/Storage Engineering, IntegraONE
Jim has over 25 years of experience in IT, and 18 at IntegraONE. Currently he holds 4 HPE Master ASE level certifications, and a Technical Sales Professional (VMTSP) certification from Veeam. In his role, Jim continues to champion Veeam backup solutions, and strengthen IntegraONE's partnership with Veeam.
Eric Dougherty
Technical Partner Manager
Eric Dougherty is an IT industry veteran, with 25 years of experience in IT management, presales engineering and architecture, cloud computing, and partner channel management. Throughout his career he has worked for regional IT consulting firms and cloud services providers, plus global companies in the availability services, multi-technology, and software industries.
*Due to compliance regulations, we are unable to accept registrations from participants subject to E-rate. In order to be eligible for our grand door prize, participants must be live in the following states: PA, NJ, DE, WV, or OH. One registration per person, per lab, only. IntegraONE must be able to verify the participant's company name and company email domain, in order to ensure compliance with the above restrictions. IntegraONE has the right to edit or cancel this promotion at anytime. Thank you for your understanding.
Sponsored By