THREAT PREVENTION & MS 365 MONITORING WITH INTEGRAONE & PERCH SECURITY
09.17.2020,
1:00PM EST
Why wait until October, National Cyber-Security Awareness month, to focus on security?
Join us on September 17th for this live webinar and demonstration from IntegraONE and Perch Security, a leading threat detection company that utilizes an intrusion detection system and SIEM to uncover threats in your network.
Our experts will present a demonstration of the Perch console and, in particular, how Perch integrates with MS 365 to give you greater visibility and threat response.
Want to learn more about FusionONE managed security, or Perch Security, before the event? When you register, you'll get access to exclusive content downloads, and more!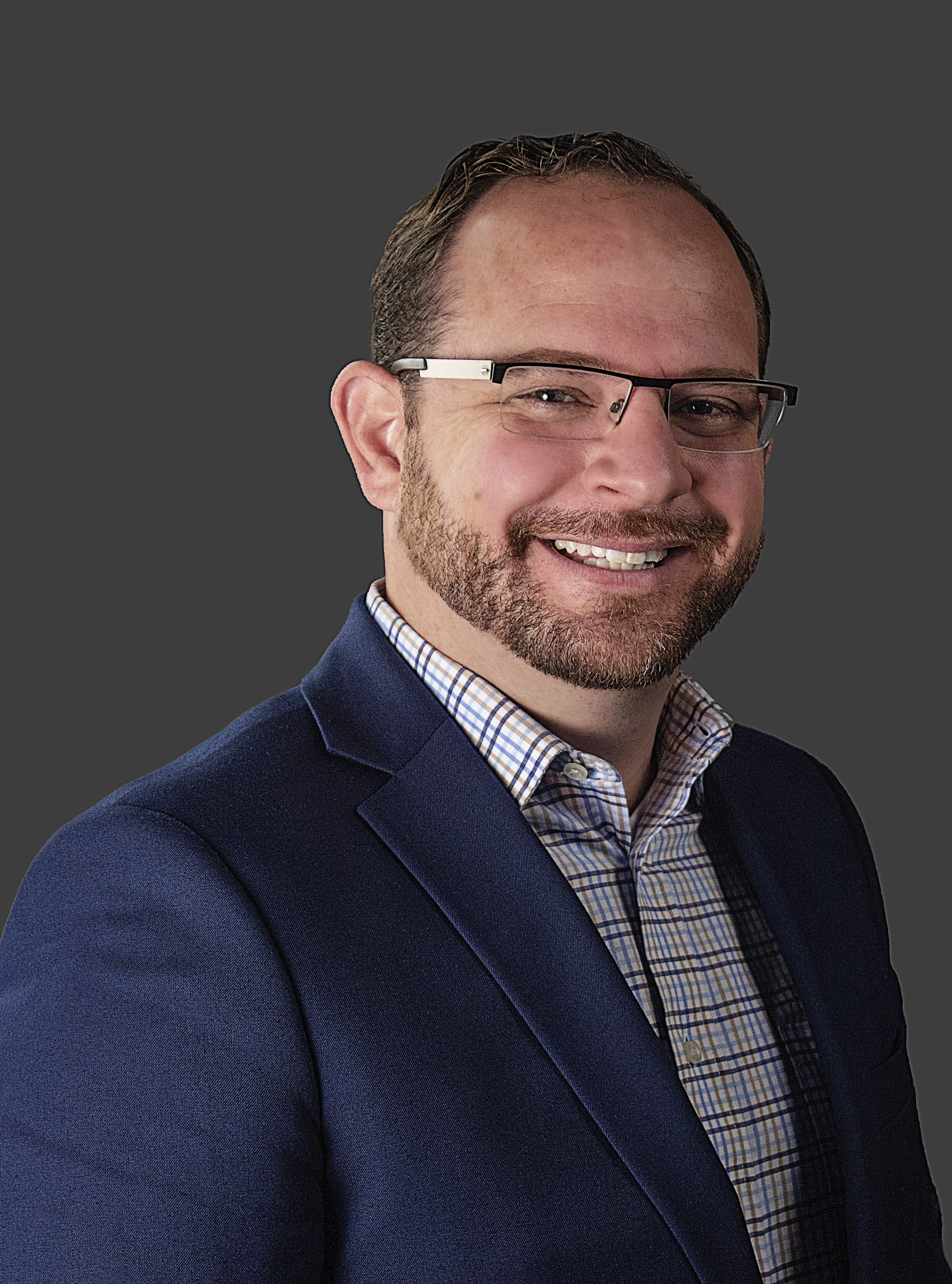 Our Featured Speaker
WES SPENCER, PERCH SECURITY CISO
Wes Spencer is a nationally recognized technology innovator and cybersecurity expert. He has served as a senior executive and advisor from startups to Fortune 500. He is a dynamic and frequently requested professional conference speaker.

Wes has served on multiple advisory committees with distinguished organizations such as American Banker, Sentinel One, and FS-ISAC. He currently serves on the Department of Homeland Security AIS advisory committee and is active in the STIX working group to continue to drive automation standards in threat intelligence sharing.

By profession, Wes is the CISO of Perch Security. Wes is the senior executive focusing on internal and external cybersecurity for Perch. Wes provides thought leadership externally to organizations around the world in the area of threat intelligence and threat information sharing.